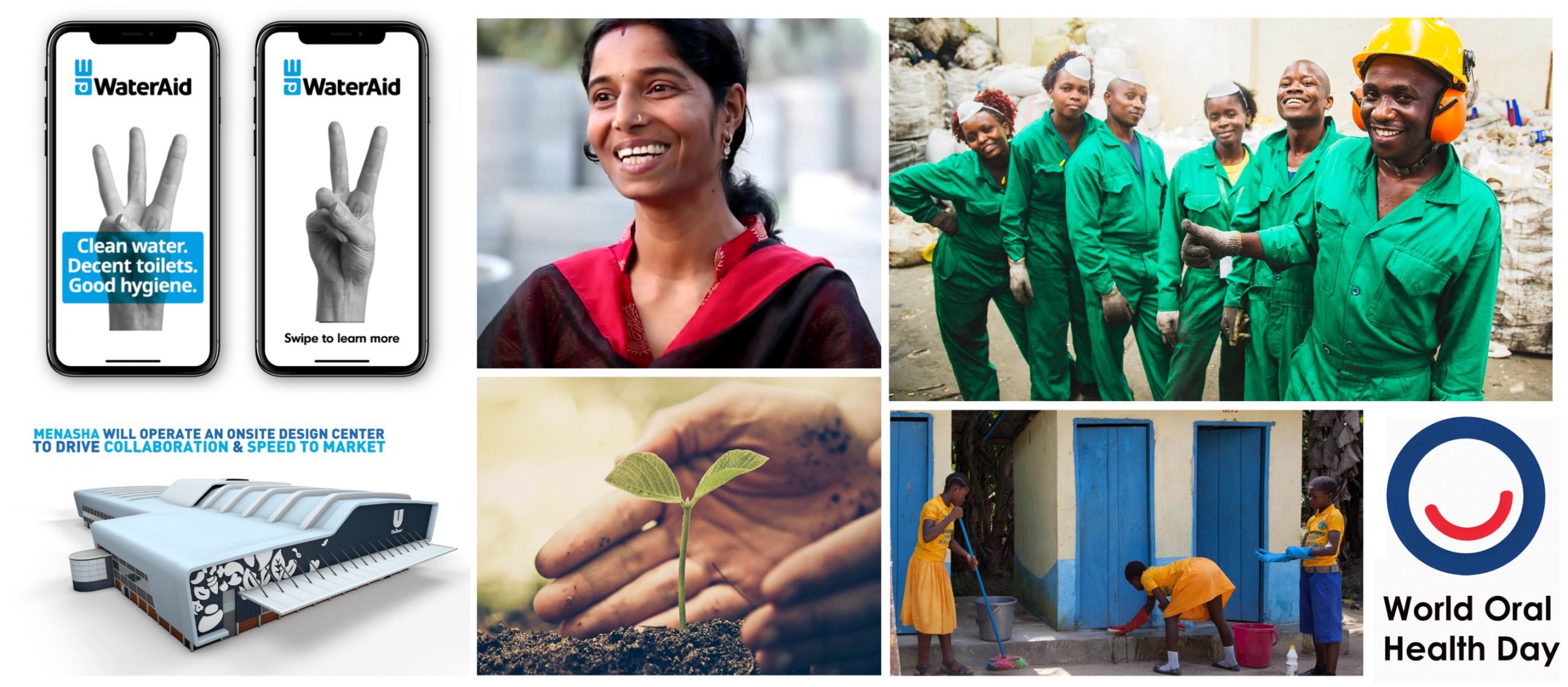 As part of their Sustainable Living Plan, Unilever are working to considerably cut their environmental impact whilst also increasing their positive social impact.
At Hub, we have worked with Unilever on many different aspects of this journey; working across categories and alongside global brand managers and leaders.
During this time we have travelled to over a dozen countries to help spread the Unilever Sustainable Living message.
As always thank you very much for the hard work. We are especially pleased with the results in what was an extremely challenging timeline.
Global Social Mission Manager
Unilever
From sustainable packaging pushes to documentaries on improving oral care in the developing world to global marketing campaigns to promote clean water and sanitation in collaboration with the United Nations, Unicef and Water Aid,
in addition to video assets we have produced Facebook social media campaigns, global conference collateral as well as building and maintaining both internal and external web platforms.
These have been some of our most rewarding projects, working to positively impact people's lives and effecting real change.