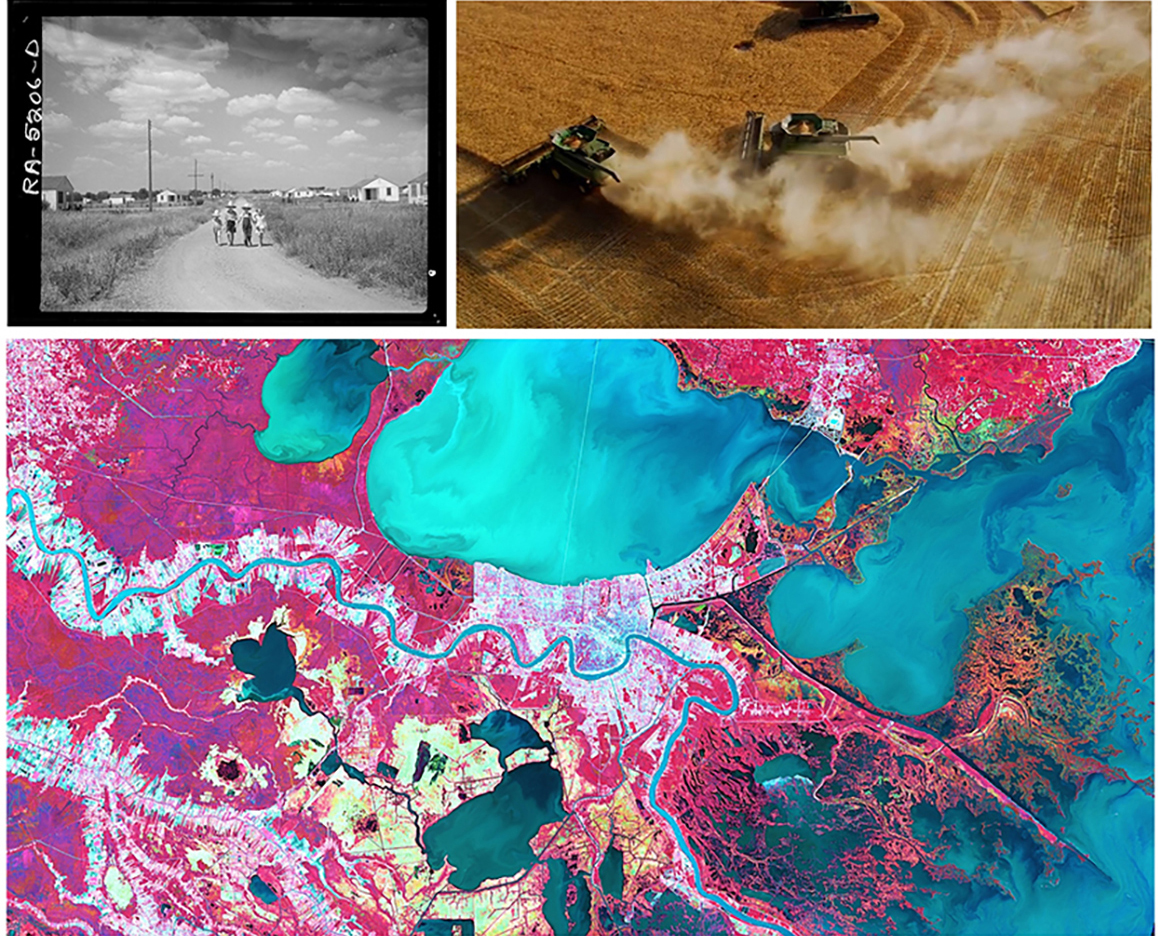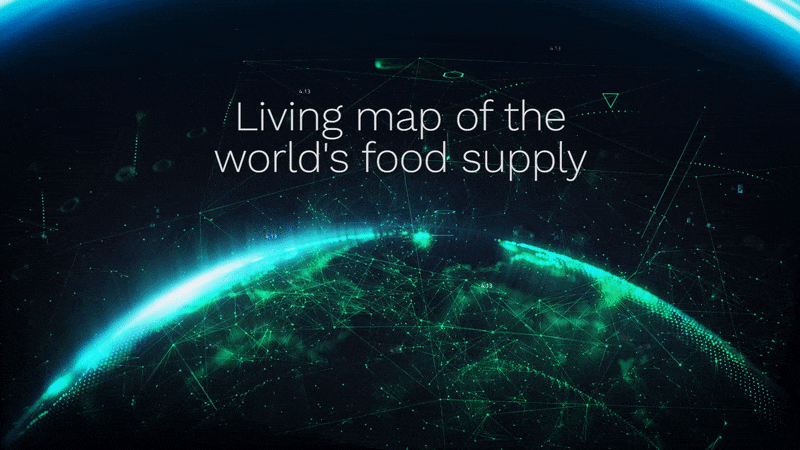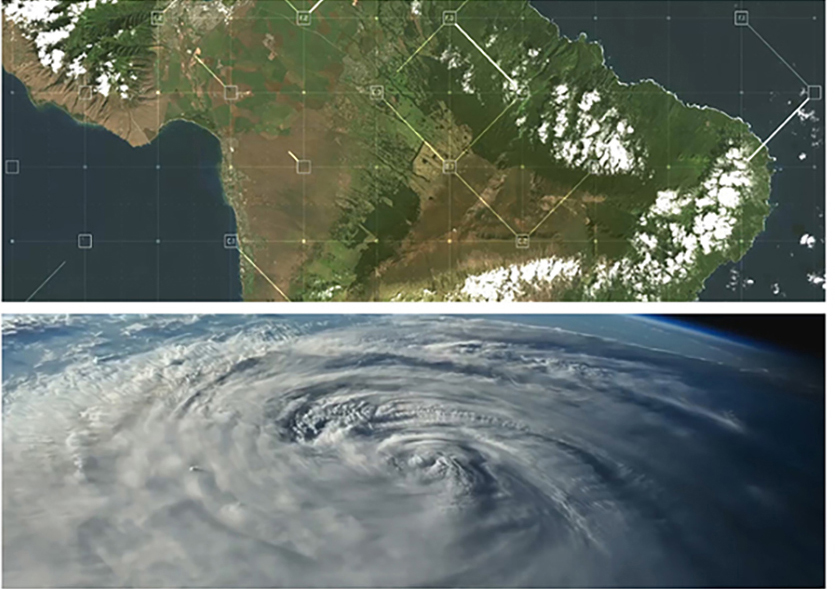 How to create
Value 
&

Expertise
Hub have been working with Tellus Labs, the world's leading geospatial mapping and machine learning pioneer on their ground breaking 'Atlas' platform since their inception in 2016, producing multiple tiers of content for both internal and external markets.
Hub's primary goal was to add value for 'Atlas' and Tellus, creating visuals to back up presentations for investors and establish the brand as an expert in the field.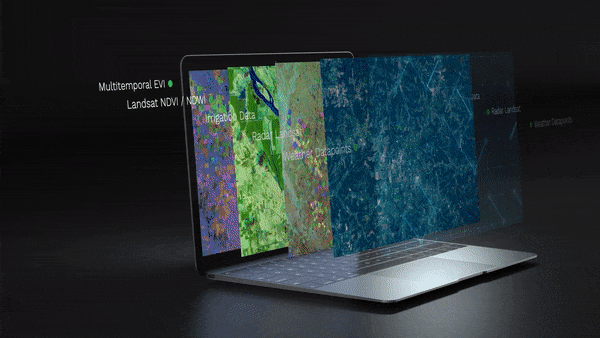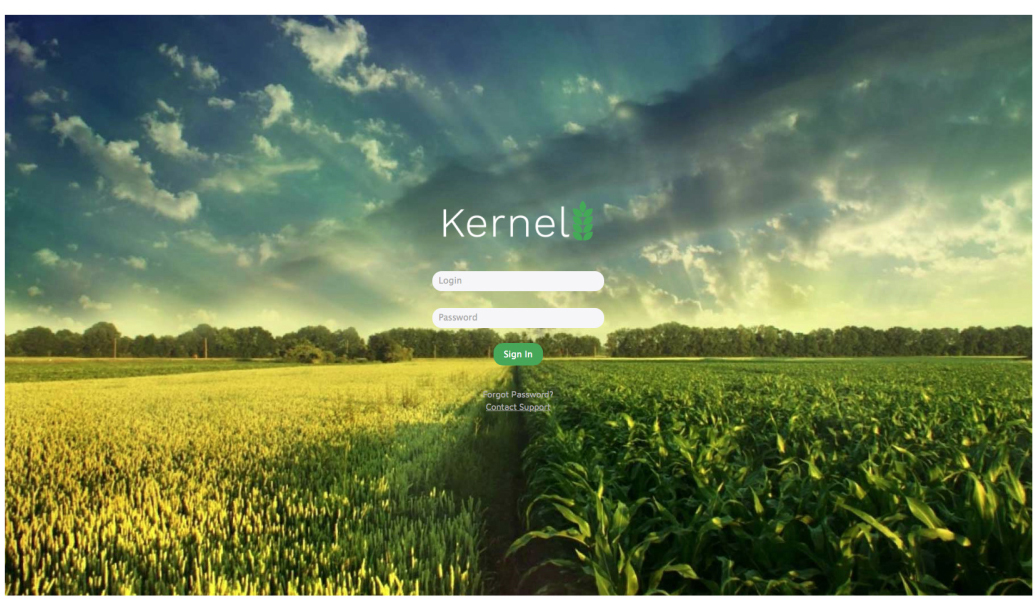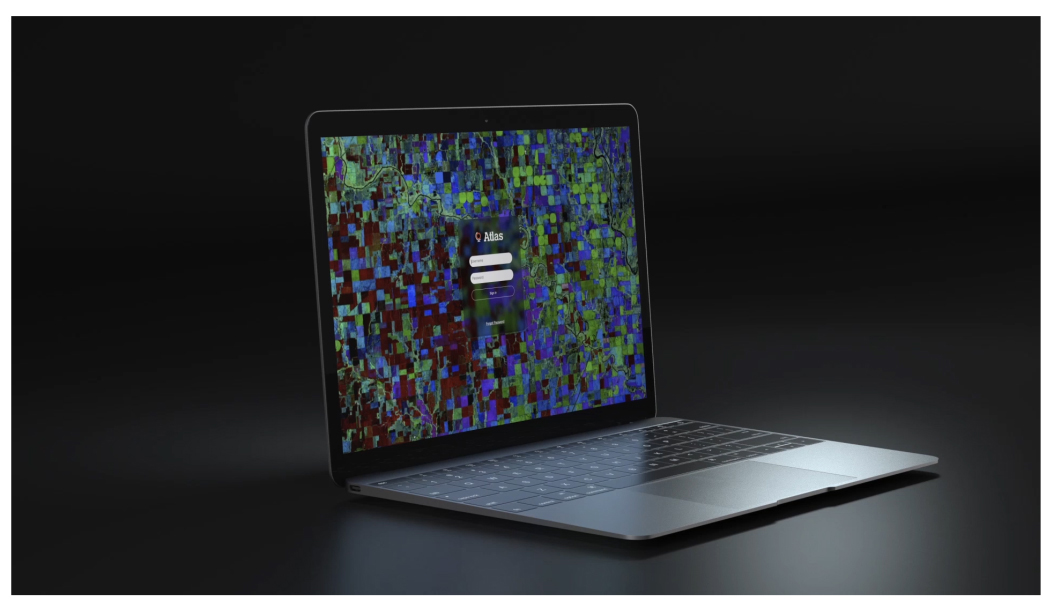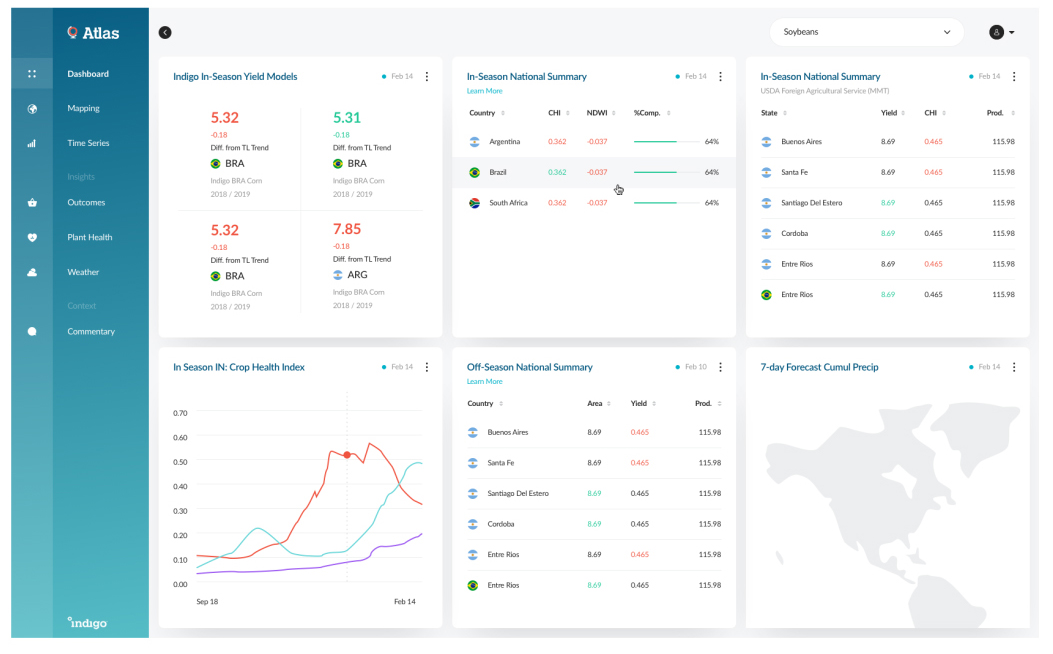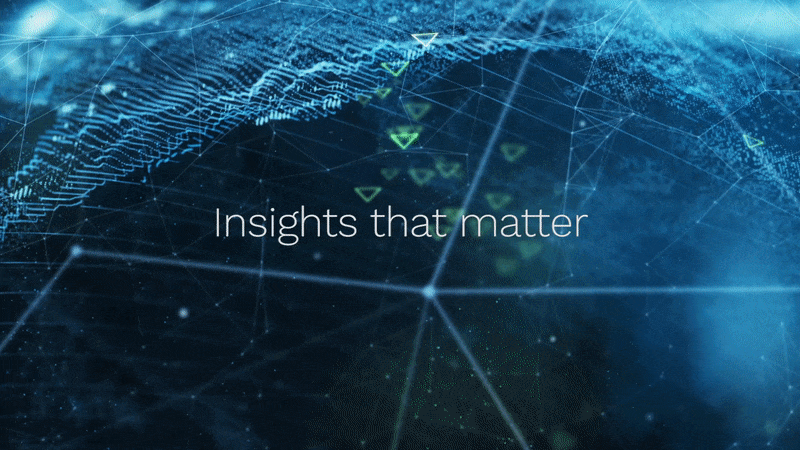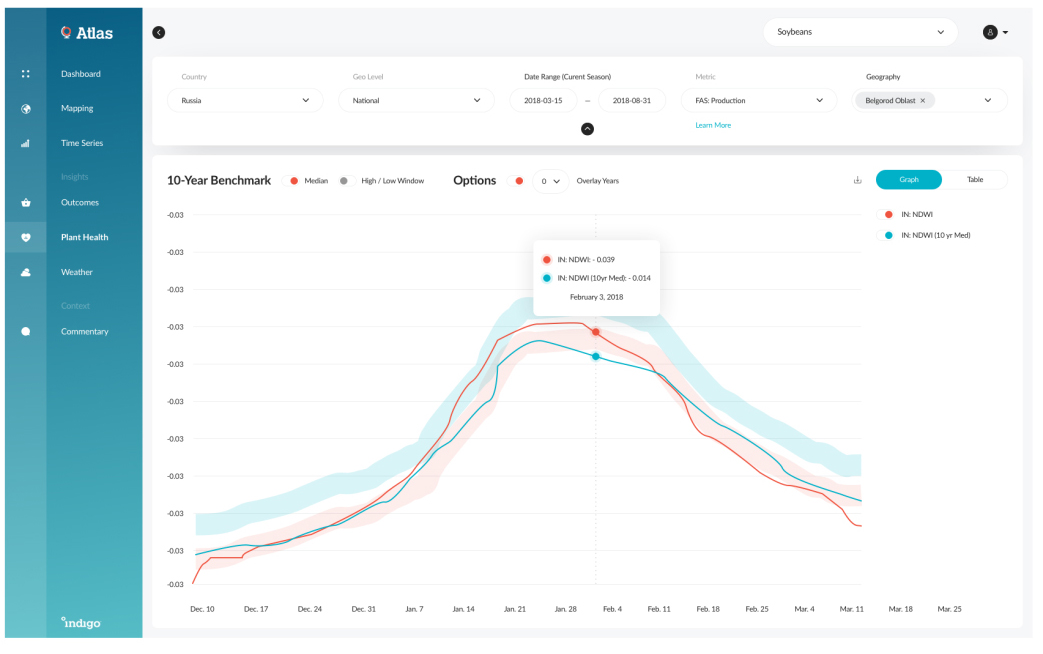 Sowing the seeds
for
Growth
In December 2018, Tellus was acquired by Indigo AG, and have continued to develop their digital technologies to improve grower profitability, environmental sustainability, and consumer health.
Subsequently we have continued to work with the Indigo AG group on a variety of exciting new projects.
Tellus results:
• $3.2M seed funding raised via FinTech Sandbox.
• Tellus acquisition by Indigo AG.