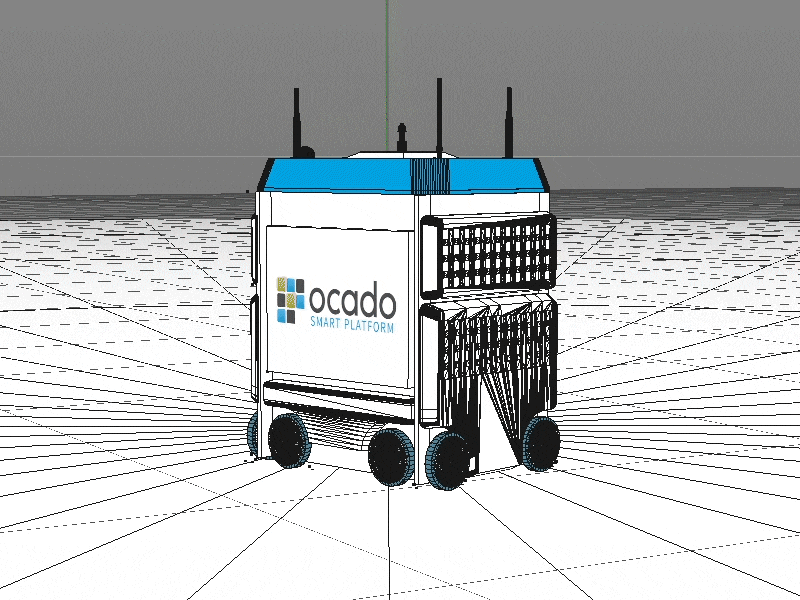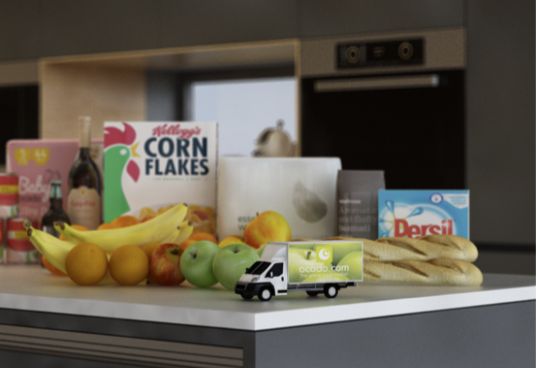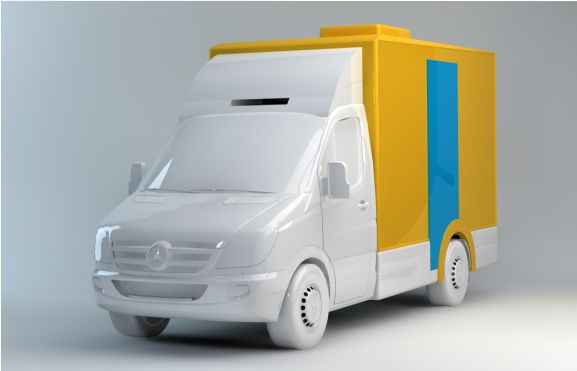 A fresh look,
voice
&

feel
The world's largest online grocery retailer, Ocado was embarking on a hugely ambitious project to transform its core business. Shifting focus from retail to developing and licensing its IP and technology,
Ocado recognized that while its tech gave companies a clear competitive advantage, the challenge was to effectively communicate this to potential partners.
Hub's mission was to rebrand and reposition Ocado's offering with a fresh look, voice & feel.
A lot of agencies couldn't grasp what we wanted to communicate.
From the first meeting, Hub really understood our brand & where we wanted to go.
Group Head of Brand
Ocado
Hub developed the 'Ocado Flow'; representing both the physical flow of goods and the seamless integration throughout the group. The concept has been rolled out across the brand, both visually and conceptually. From the Ocado Group's new website, social media and internal comms to influencing the new look of Ocado's HQ.
Eight New deals signed by Ocado in the past 12 month to supply OSP technology to overseas partners.
+250% share price rise over the past year, much attributed to OSP strategy and sales.
£2.4Bn to £5.2Bn rise in market value over the past 12 month.
On a 15 year view, the valuation of Ocado Solutions has risen far beyond any expectations to over £10bn.