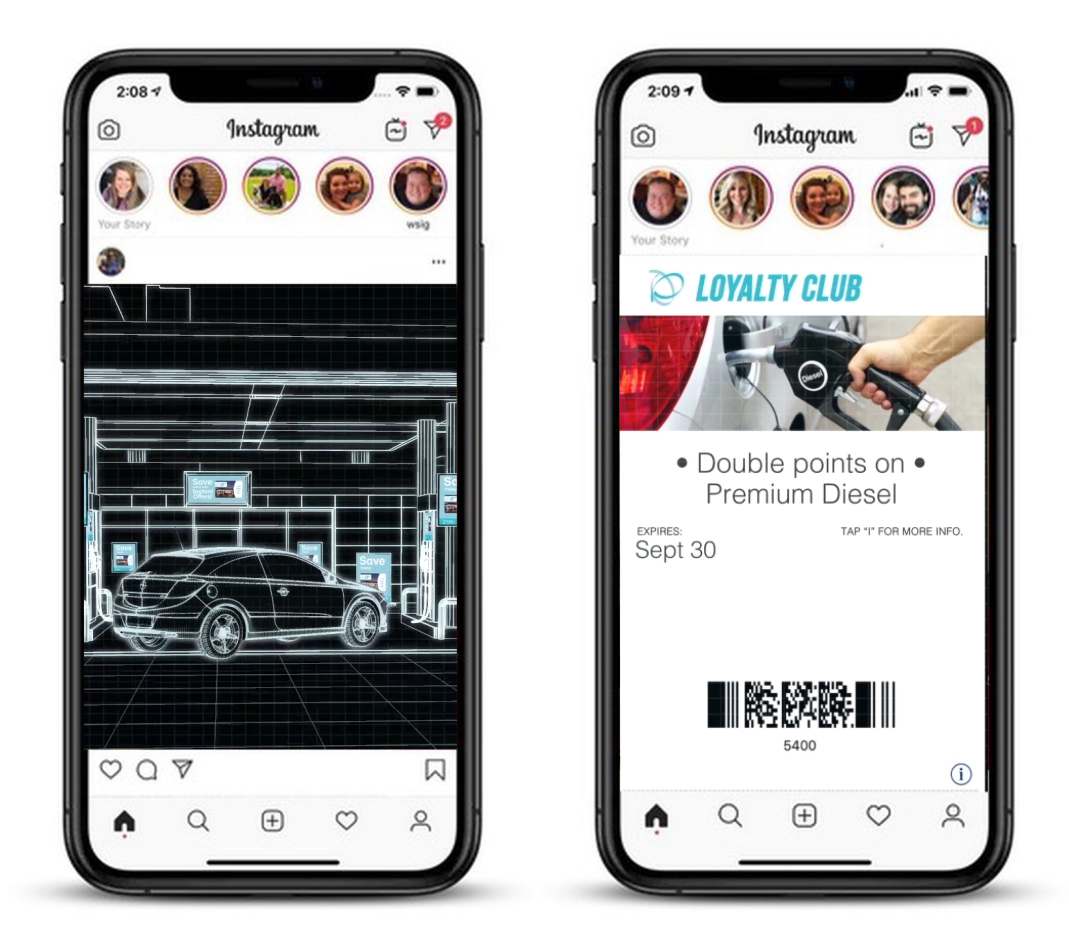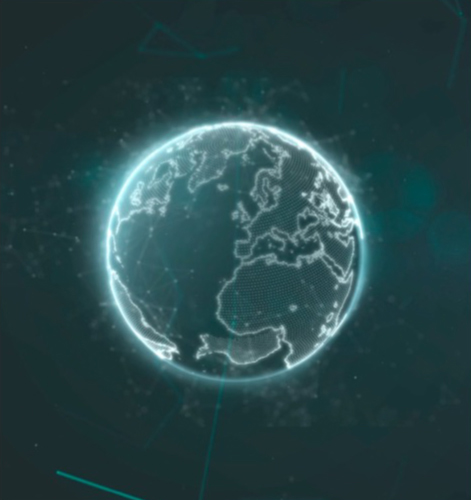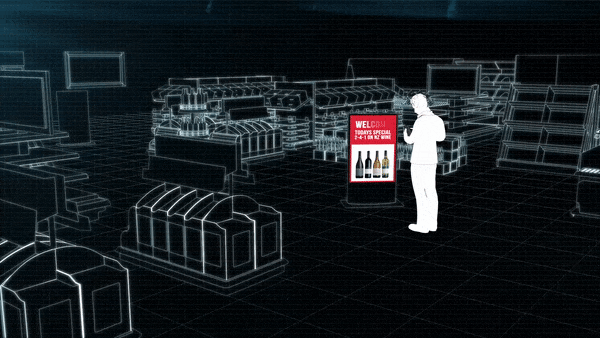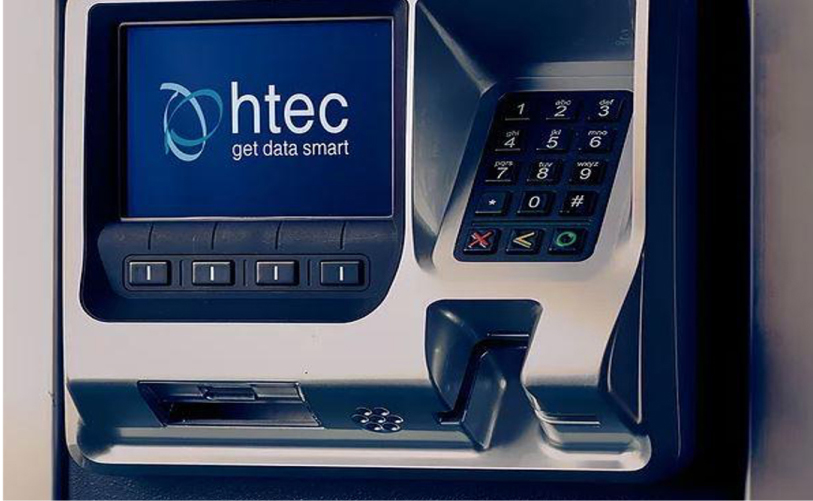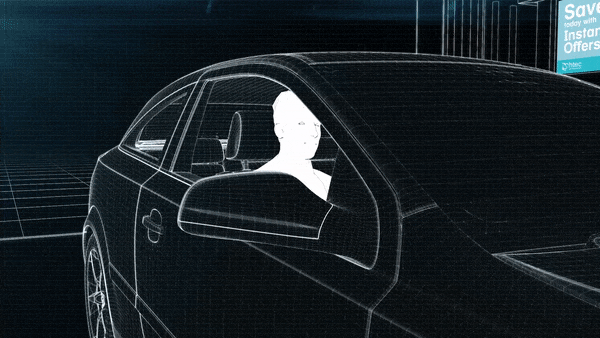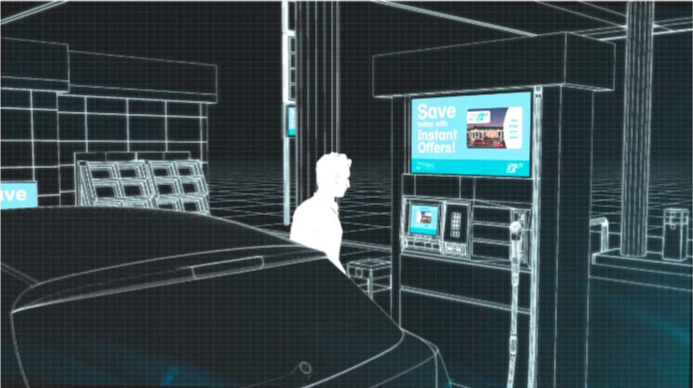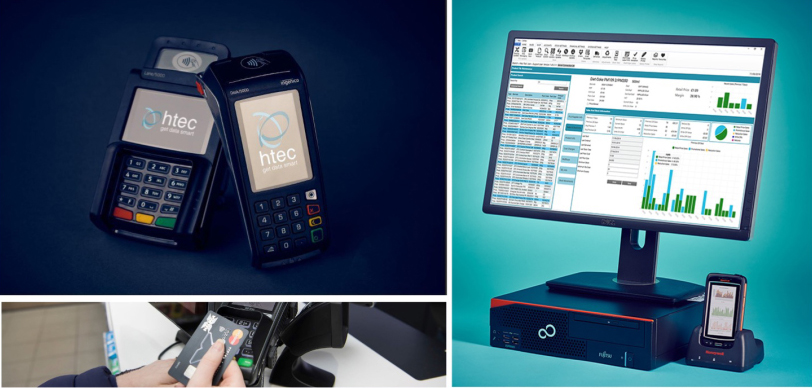 Htec are one of the world's largest suppliers of EPOS, payment and loyalty systems.
After working with Hub to create a series of promotional films for their loyalty systems, Htec realised that they needed to take a more strategic approach to their digital content.
Htec engaged Hub with the aim of raising awareness of the brand and positioning Htec as experts and thought leaders in the retail technology space.
KPIs included driving more targeted potential clients to the Htec website and making the site a destination hub with increased repeat traffic.

The first step was to analyse Htec's existing media comms. Very quickly we realised that they weren't really creating anything of real value for viewers to encourage them to return.
We proposed a tiered media strategy; creating a 'Hero' brand film alongside multiple 'Hub' and 'Help' content in the form of employee thought pieces, product demos and a weekly expert podcast.
All this would be tracked in realtime via data analytics, meaning that throughout the activation we could look to tweak and reposition the comms to make sure they were working in the most effective ways possible.
By creating this growing bank of valuable content, Htec 's relationship with their customers immediately changed, and they found customers coming to them, with the added impact of having a pre-made perception of trust and expertise built through the content.