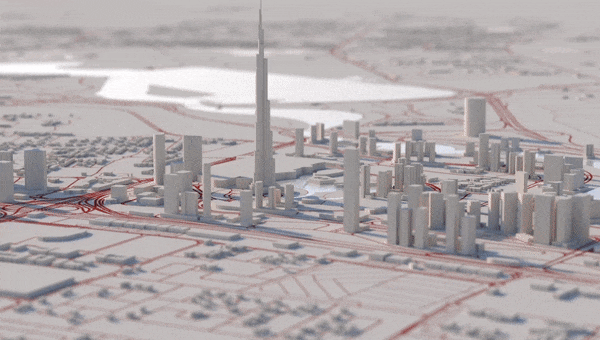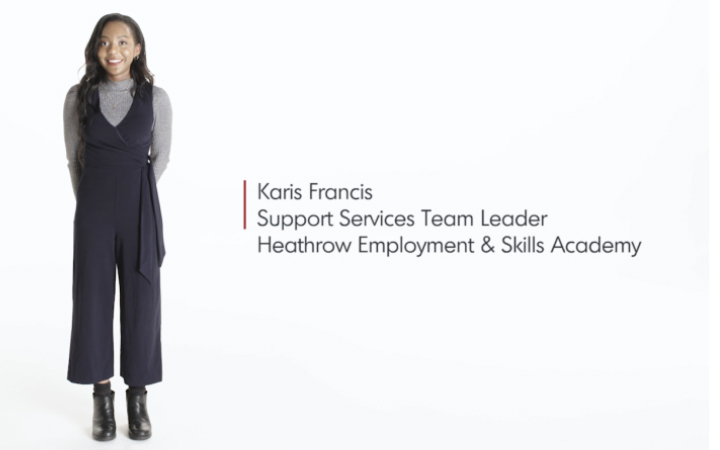 To celebrate the City & Guilds Group's 140th anniversary, the group wanted to create a film that encapsulated the values, heritage and impact that the City & Guilds Group has had on people's lives.
After working with the City & Guilds group for many years we were well placed to provide inspiration, having developed a good working knowledge of the brand and their goals.
To provide the narrative backbone of the film, we interviewed real people whose lives have been transformed by C&G: these case studies provided the emotional impact and much time was spent on selecting the right mix of characters and professions.
Great job! Everyone who has seen the film has been amazed. We were blown away by the quality, graphics and condensed way to tell our story.
Head of Communications
City & Guilds Group
Bringing
Learning


to Life
To compliment and enhance the impact of the customer stories without the need to coordinate global shoots, and faced with a limited budget and fast approaching deadline, we opted to create a 3D animated 'City & Guilds World'.
The animation is clay rendered apart from the C&G red ribbon to highlight the breadth of C&G's growing global influence and forms a great metaphor for how the Group has changed and adapted over the years to anticipate people and organisation's changing needs, helping them embrace technology and new approaches to learning.