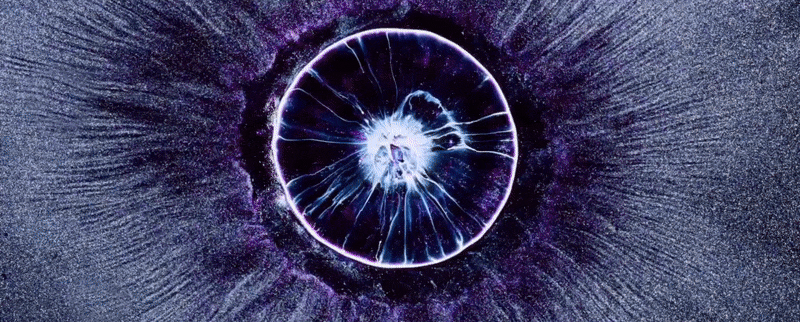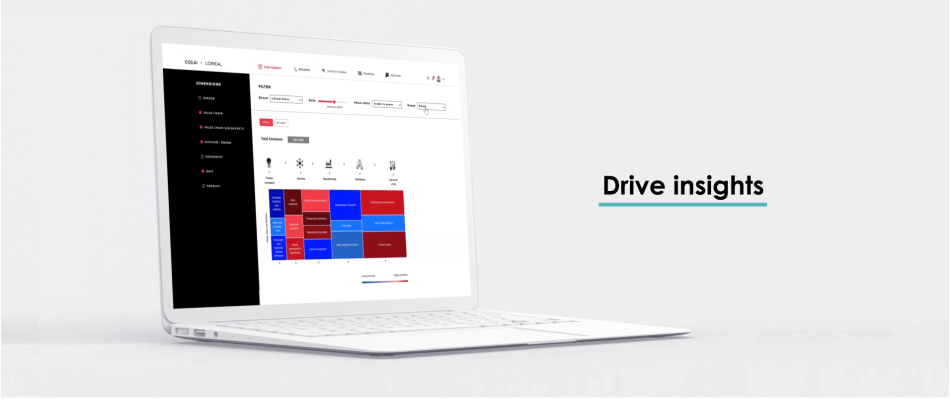 Boston Consulting Group is a global consulting firm with more than 90 offices in 50 countries. BCG is one of the three most prestigious employers in management consulting, known as MBB or the Big Three.
We have been collaborating with BCG for many years and our work spans several departments; working directly with BCG marketing, product owners, and case teams, as well as providing end-to-end support to their Global Media Unit.
Using live action, stock footage and 2D and 3D animation we have produced films for both internal and external audiences, tailoring our approach for each sub-brand and their audience.
Hub are strong thought & creative partners. They take the time to understand the brief & use this understanding to produce a creative concept that really delivers.
Product Marketing Manager
Boston Consulting Group
Identifying the

Target

audience
Simply put, there is a lot of content that our BCG work has to compete with, and making the work stand out is key. This means really understanding the target audience even before we begin to define our approach.
Once the target audience has been identified, we craft our concept based on what will create the most value for them. Our aim is to not only build content that provides a deep understanding of the topic, but to create something that viewer will want to watch again and again.